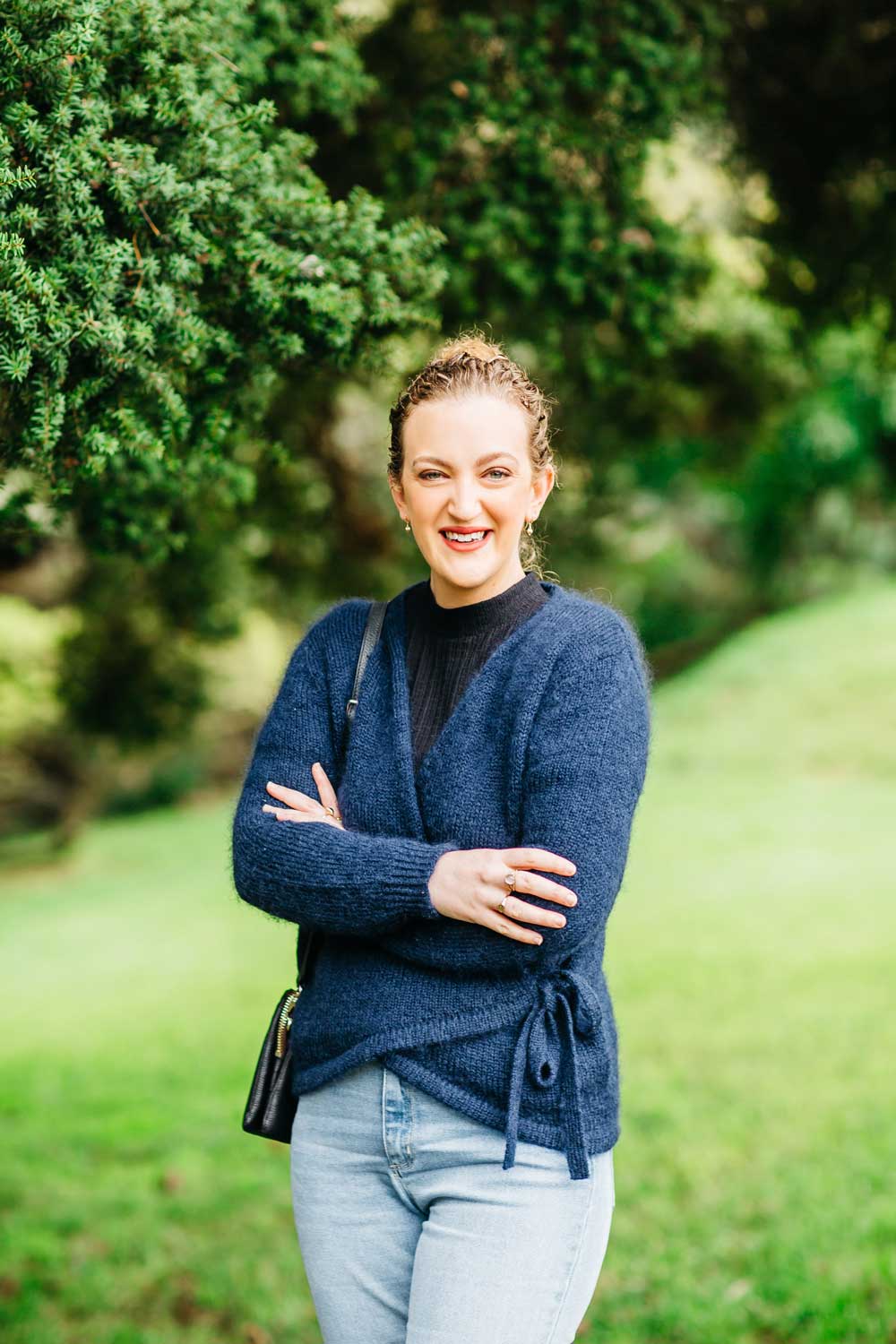 Hello! I'm Alicia Ferguson
I have been a registered midwife in NZ for over 11 years now, working mainly in South Auckland, and also in the Hutt. Over the years I have worked as a hospital midwife, a LMC midwife in the community, and a midwifery educator. 
After working in the community as a LMC midwife, and having the privilege of spending nine whole months with each pregnant woman and her family, I really got to understand the different journeys they were on during this time – the excitement, the fears, the vulnerability, the overwhelm that can sometimes be a part of this transition into motherhood.
I have come to realise the huge importance of good education and knowledge, and I am really passionate about providing women and their support people with this. And the best part is being able to do this in a way that empowers, strengthens and excites them!
Becoming a Calmbirth Educator at the beginning of 2021 was an amazing way to provide even more education and support to women and their families during this special time. Spending a whole weekend delving into all the preparation for labour and birth and seeing so many "a-ha!" moments for the people attending is such a privilege and something I absolutely love doing.
In January 2022 I moved to India to work for the United Nations as an International Midwifery Educator. While I settle in over here I am taking a break from running Calmbirth classes, although the option of private zoom classes may be an available. This can be done over a weekend or four evenings. 
For any queries please email [email protected]